Hurricane Harvey - Recovery
Disaster Declarations
Hurricane Harvey
Hurricane Harvey Rumor Control
There is a lot of misinformation circulating online and because rumors spread fast please tell a friend, share this page, and help us provide accurate information. Check this link often for an on-going list of rumors and their true or false status.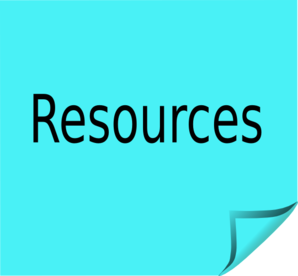 Post Hurricane Harvey - RECOVERY RESOURCES
In the wake of Hurricane Harvey, Texas Sea Grant has collected links to several resources that are designed to assist in recovery efforts. The websites, publications, mobile apps and videos listed below, developed by other Sea Grant programs and federal, state and regional agencies and non-profit organizations, cover multiple topics. CLICK HERE to view resources for specific topics such as safe cleanup procedures, seafood safety, and filing damage claims and other financial issues are listed below;
Hurricane Harvey relief through the Texas General Land Office is locally led, state supported and federally funded.
Disaster Unemployment Assistance
To apply for FEMA assistance please visit www.DisasterAssistance.gov. People without internet access may sign up by calling 800-621-3362. Individuals have speech disabilities or hearing loss and use TTY should call 800-462-7585 directly; those who use 711 or Video Relay Service should call 800-621-3362. Both toll-free numbers will be operational from 7:00 a.m. to 10:00 p.m. seven days a week until further notice.
Protect yourself, or someone you care about from DISASTER FRAUD - click here


Before cleaning debris, digging on your property or to locate underground natural gas lines and other underground utility lines, call 811, the nationwide Call Before You Dig number.
Be aware of where your natural gas meter is located. As debris is put out for heavy trash pickup, make sure it is placed away from the meter. In many areas the meter may be located near the curb. If debris is near a gas meter, the mechanized equipment used by trash collectors could pull up the meter, damaging it and causing a potentially hazardous situation. If this happens, leave the area immediately and call CenterPoint Energy at 888-876-5786.